Donate
 

$50.00 or more

We are making a difference in the lives of many individuals, 

but we need your help to further continue our cause.

 

CASH APP: $DZEC

 
Your generous donations to DZEC are used to provide counseling, workshops, and programs to women who are secretly hurting and abused. These programs/services not only help women to heal, but also transform and empower women in our society which will strengthen the communities and families. With your help we can do this.
You will receive a charitable tax receipt for your donation to DZEC and because we respect your privacy, we will never trade, sell or otherwise divulge your name and contact information to other organizations.
Please consider sowing a monthly donation in supporting the vision of DZEC. Just click on the button below to make a recurring monthly gift to support our work or fill out the form below and make a one time gift of any amount. We appreciate your financial support.

If you would like to send your donation by mail click here for a printable donation form.
"And God is able to make all grace abound toward you; that ye, always having all sufficiency in all things, may abound to every good work." 2 Corinthians 9:8
CASH APP: $DZEC
Many shelters operates to create new futures for women.  They provide a nurturing environment enabling women to recognize their worth.
Daughters of Zion Empowerment Center has partnered with many shelters to minister healing to the women in the different locations throughout the 2020 calendar year.
Your donation helps us to go in each facility to minister to their spiritual, emotional and physical needs.  TOGETHER we can do so much more.
Assist us with a donation of any amount 
---
DZEC is apart of a broader network and community of change. We acknowledge Federal Government and Private Sector workers and how important they are to helping this organization bring awareness and change in the community. Please remember to give to us during your companies Giving Campaign. We THANK YOU for your support and generosity.

---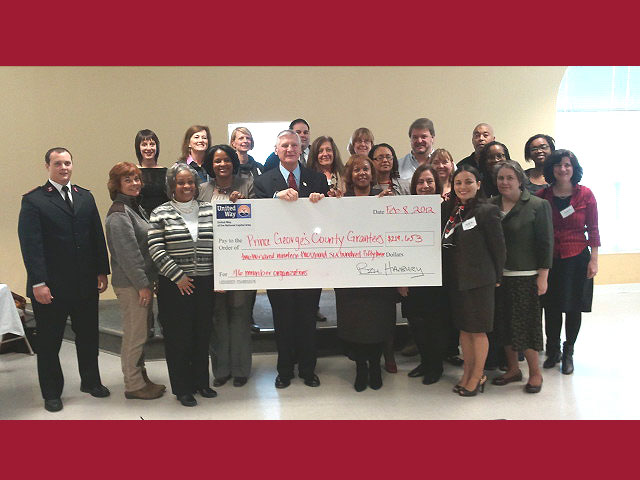 DZEC is the proud recipients of a 2012 United Way Grant for our 7 Step Program.
We are making a difference in the community, impacting the lives of women.
United Way # 9313
---