Daughters of Zion-Women's Circle
Our Women's Circle Newsletter is designed to keep you informed of present and past events this ministry is engaging in. We are about impacting the community and changing lives. We also desire to uplift you, inspire you and encourage you with articles designed to do just that. Thank you to our partners and those who share their gift to impart into the people who may read these newsletters. This newsletter is quarterly and will be posted as we release them.
If you would like to share an article with us to be included in our newsletter, please contact: kpresley@dzec.org
"Christmas for Children in Kenya"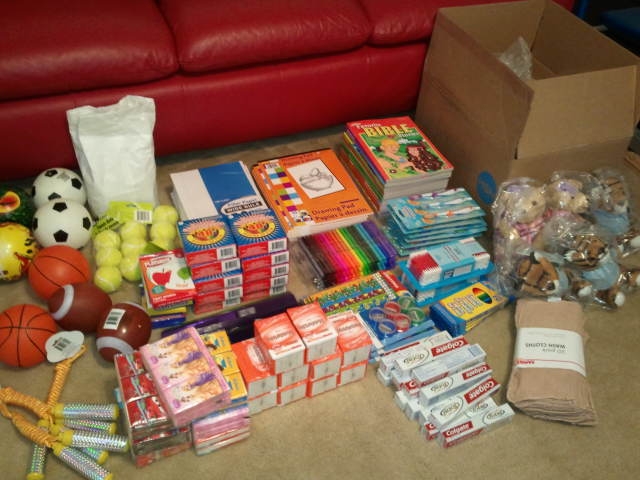 Latest News/Events
There are no events on the calendar.
Other Sites for Pastor Karen