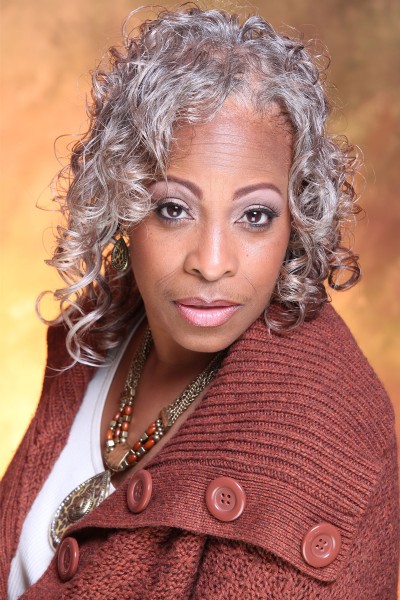 Pastor Karen M. Presley, Founder
Karen M. Presley is an anointed woman of God with a powerful testimony of God's grace and mercy. She is the founding pastor of Church of Zion Deliverance Ministries, Inc. and CEO of multiple businesses. She is also an inspirational speaker, certified life coach, internet radio host, mentor and accomplished author.
Pastor Karen is an end-time, apostolic-prophetic voice that God is using to awaken the church out of her sleep. She is gifted with the living rhema word to shift God's people into their destiny. Her prophetic mandate is to train the army of God to walk in their Kingdom authority while equipping them for Kingdom assignment.
Pastor Karen carries a foundational anointing to root out religious traditions, while pulling down and destroying all spiritual oppositions that get in the way of the plan of God. Pastor Karen is a forerunner who is making a way for the "greater things" to come. She is a front-line intercessor that carries a burden to see the church do the greater works.
Pastor Karen is the epitome of someone whose vision continues to inspire and empower others to trust and lean on God for direction, guidance and counsel. Her utterance is clear, "He can take you from nothing to being a living testimony for Him."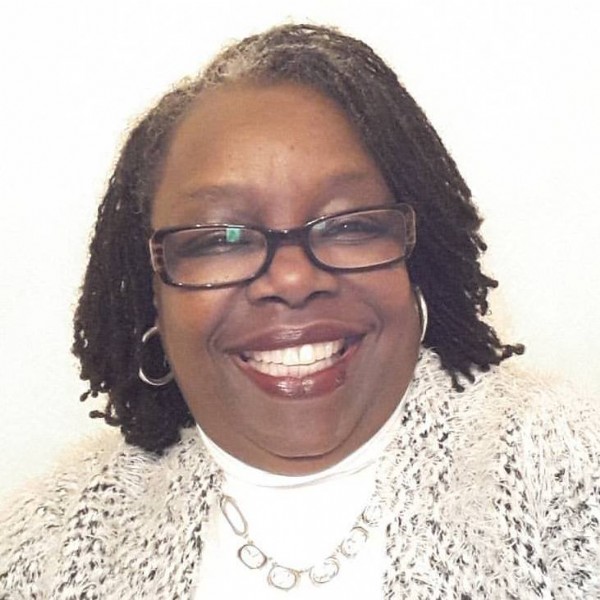 Dr. Madeline Ann Lewis, President
Dr. Madeline Ann Lewis is President/CEO of the Executive Womenâ Success Institute located in Maryland. Shes a career strategist, coach, trainer, speaker, author, and business consultant. Miles from home she is a native of New Orleans, Louisiana, but currently resides in the Maryland.
Dr. Lewis conducts professional development training, workshops and seminars that have been presented throughout the United States and abroad. She received the 2017 Enterprising Women of the Year Awardâ?; was selected as a finalist by the National Veteran-Owned Business Association for the 2016 Woman Vetrepeneur of the Year® Award; by the Paul Anthony Foundation for the 2015 Successful Journey of Black Entrepreneurship Award; she was chosen from hundreds of nominees around the world to receive Honorable Mention as a finalist for the 2015 Enterprising Woman of the Yearâ? Award; in 2013 by the Prince Georgeâ??s Chamber of Commerce for the Business Woman of the Year; in 2012 by the Minority Enterprise Executive Council for the 50 Women of Power in Businessâ? Award; which is just a few of many accolades she has received.
Dr. Lewis has appeared and been quoted in numerous magazines, newspapers, on website front pages such as AOL.com and Yahoo.com and radio shows. She has written numerous articles that have appeared in business journals, online magazines, womenworking.com, federal magazines, and college websites.
Dr. Lewis is Chair of the Womans Advantage Forum a 12-month curriculum based program (picked up by the Prince Georges Community College Entrepreneurial Development Center), that helps women entrepreneurs grow their businesses to 6 & 7-figure revenue. She has been featured in the Womans Advantage Wisdom Calendar seven years in a row. She served as Board Director on the Justice Federal Credit Union for three years is currently on the National Board of Federally Employed Women (FEW), as VP for Congressional Relations; the International Advisory Board of the Professional Woman Network and she is an Advisor for the Leadership Training Center located in Lanham, MD.
She is the author of Playing from the Blue Tee: Women in the Federal Government and Finding Your Best Inside: How to Persevere and Become the Person You Are Meant to Be. Shes also co-authored four other women empowerment books.
Her mission is to Help Women Accelerate Their Path to Success.�
Click HERE to download Press Kit
Latest News/Events
There are no events on the calendar.
Other Sites for Pastor Karen